10 Things To Do During The Summer
Kendra Burleyson, Reporter
May 6, 2019
As the weather becomes warmer and the school year comes to close, many activities that weren't available during the winter now are. There are many things to do around Denton and the Dallas/Fort Worth area but I am going to list the top ten go-to places for the summertime.
The Fort Worth Zoo is a place to visit for all ages! There are many things do at the zoo besides just walking around and looking at the animals. Depending on the day, there are special events that have you interacting with the animals. If that doesn't sound like a good time then I don't know what does.
The Dallas Aquarium not only houses fish but also penguins, flamingos and so much more! You could easily find yourself having a day go by without even realizing it!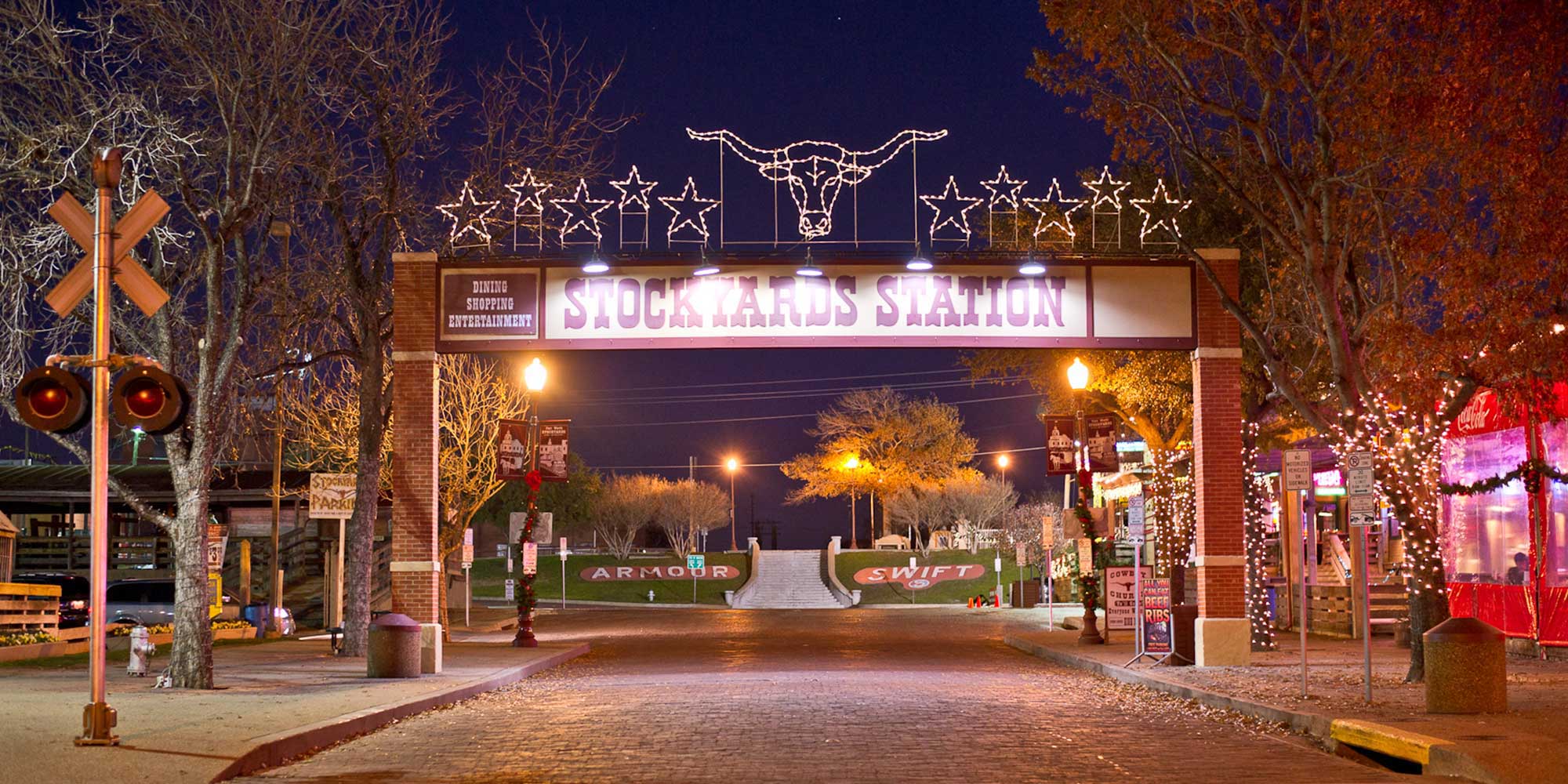 The Fort Worth Stockyards is one place to embrace your inner cowboy. The Stockyards host cattle drives and serve all the country cuisine you can imagine. Night time is one of the best times in the Stockyards because the stores are open and there's this buzz of excitement in the crowd.
With over 561 ft., this tower allows you to see far and wide. Once at the top this tower gives you full 360 degrees few of Dallas and beyond. And if you get hungry, no problem! The Five Sixty Restaurant is one of the best fine dining establishments in the area plus with a spectacular view.
The Fort Worth Water Gardens are a sight to see. Not only can you cool off on a hot day but the cost is free! These spectacular bodies of water are magnificent to look at and cool off in.
Perot Museum of Nature and Science
For all the science and nonscience people out there, this place for you. This place has many activities that are fun to participate in and learn from.
Six Flags is the place to go to have fun! There are thrill rides, water rides, scary rides, etc. This place is the place to feel like a kid again.
Dallas Arboretum and Botanic Gardens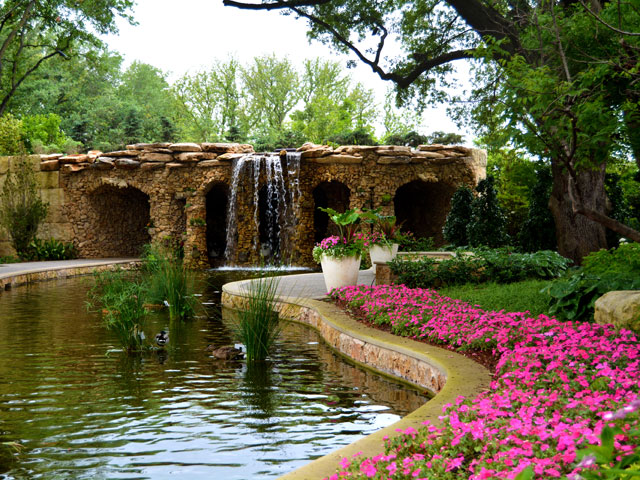 These Dallas Gardens are a beautiful place for a family picnic or photo shoot. These gardens are currently in bloom and it is a great way to get out of the house.
Medieval Times Dinner & Tournament
This event is a blast to the past! You get to experience an 11th century(which you get to eat with your hands) and you get to see knights battle it out with swords and shields.
This lake (or any lake available) is a great way to spend your morning or afternoon. You can fish, you boating or play in the water. There is a lot of wildlife around the area so you may stumble across some.